Dave Bautista
New 'Cabin' Movie ...
Aiming to Sink 'Avatar' as #1
2/4/2023 3:51 PM PT
James Cameron's 'Avatar' sequel has reigned supreme at the box office for weeks now -- but a new flick might be gearing up to take it down ... with Dave Bautista at the helm.
We're talking about M. Night Shyamalan's sci-fi thriller "Knock at the Cabin," which just hit theaters. The film's gotten mixed reviews, but it seems the movie-going crowd is eager to see it ... so far, it's made $5.4 mil and is on track to make about $14.5 mil through Sunday.
While lower than what early projections had it pegged at -- between $15M-$20M over the weekend -- that figure is still strong enough to knock off 'The Way of Water' ... which has been #1 for over a month now. The sequel has been cruising, without much competition.
Box office estimates have 'Avatar 2' coming in at around $10 million ... which, if it holds true, would actually drop it down to #3, below yet another new movie that's doing quite alright.
That would be the Jane Fonda-led '80 for Brady,' which is expected to fetch around $13 million this weekend ... not too far behind Shyamalan's highly-anticipated mind-twister.
This one's about a group of older women who take a trip to Foxborough to catch their favorite Patriots QB in action. It's an original comedy ... and considering those are kinda tanking these days in ticket sales, it's a nice surprise to see the strong showing -- especially since this is targeted toward a more senior-leaning audience.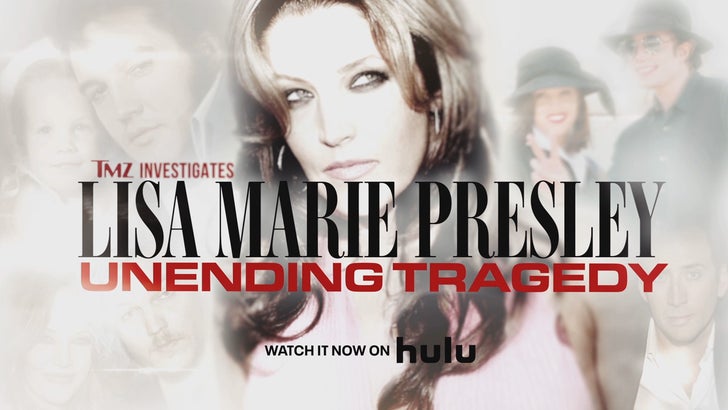 In either case, it looks like 'Avatar's' time on top is coming to an end -- but it's not like Cameron and co. are complaining. The blockbuster has made more money than anyone could've hoped for ... now sitting as the 4th highest-grossing motion picture of all time.
Something tells us they can afford to let someone else be king for a little while now. At least until part 3 comes out, that is.