Dr. Jenn
Retirement Transition Could Be Hard For Brady
... I Recommend Therapy
2/3/2023 12:10 AM PT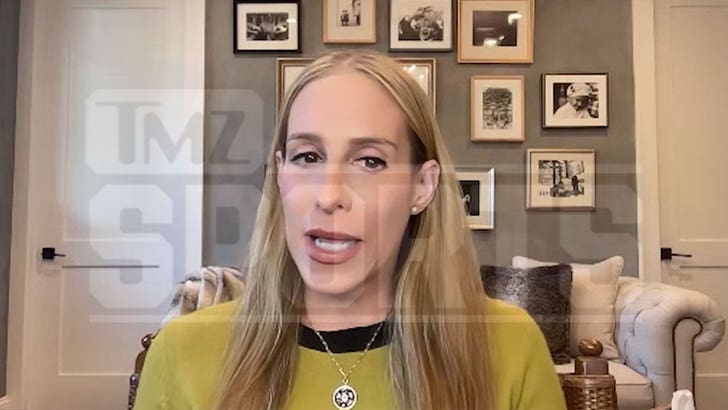 TMZSports.com
Tom Brady's been good at just about everything in his life, but Dr. Jenn Mann says the QB could now face some big adversity ... telling TMZ Sports she fears the future Hall of Famer could have a "very difficult transition" to retirement.
The "Couples Therapy" doc says it's normal for athletes to struggle once the game is taken away from them ... but given how successful Brady was -- and for how long he sustained the excellence -- she tells us she's worried the next few months might be really hard for TB12.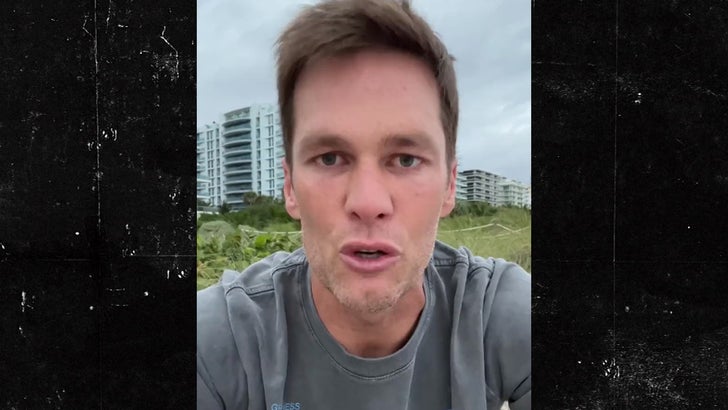 She explained ... going from a day-to-day process where everything from nutrition to emotional energy is determined by sport -- to it suddenly being removed -- can be "really surprisingly a difficult transition."
But, Dr. Jenn says there are plenty of solutions for Brady to ease all of that -- starting with the $375 MILLION broadcasting contract he inked with Fox before he hung up his spikes.
If that doesn't help -- the famed psychotherapist said she would recommend therapy for Brady ... as well as finding a new sense of structure ... to get the second chapter of his life started smoothly.
It's been less than 48 hours since Brady called it a career -- but he seems to be doing OK so far ... he was spotted hanging with his daughter on Wednesday, at times sporting a smile on his face as he got the quality family time in.