Kevin Hart, Meek Mill, Michael Rubin
Team Up For $15 Million Donation ...
Aid to Philly Schools, Kids
1/12/2022 4:43 PM PT
Kevin Hart's now on a Philly dream team -- joining Meek Mill and Michael Rubin to give back to their community with a $15 million donation to benefit more than 100 schools in the greater Philadelphia area.
The "Championships" rapper and 76ers partner added Kevin to the mix for another big charitable push -- pooling their funds to support 5,000 students from underserved communities who are attending private and parochial schools.
We're told the $15 mil donation will back the students at 110 schools for the 2022-23 school year.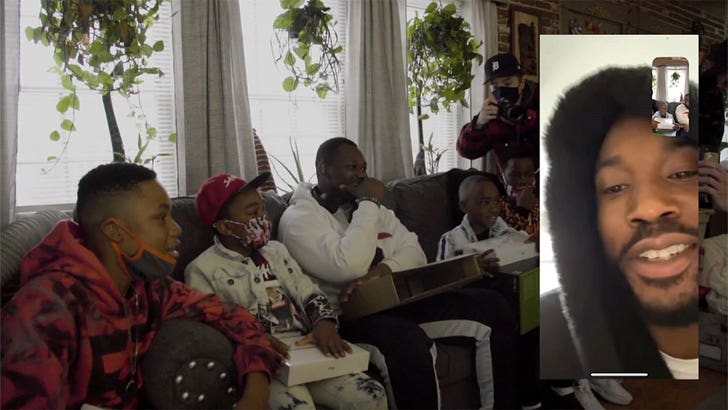 December 2020
As we've reported ... Meek's made a tradition out of playing Santa for Philly kids each Christmas -- but he's also put forth a year-round effort to support education in his hometown.
He and Michael launched a $2 million scholarship fund for Philly students back in December 2020, providing youth with critical resources during the pandemic.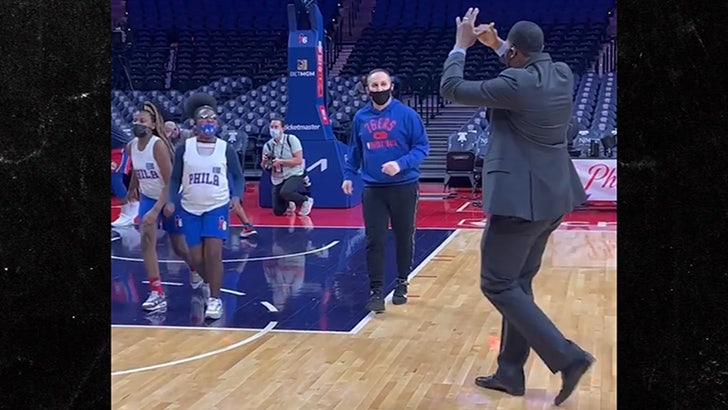 The duo partnered with REFORM Alliance just last month, hosting a special VIP experience for more than 25 children negatively impacted by the criminal justice system -- the kids went to a 76ers game, and even got to shoot around on the court.
Now, Kevin -- another born and raised Philly guy -- is in on the charitable efforts, and together they're upping the ante ... big time.