Dallas Zoo Mystery
Suspect Arrested in Monkey Theft Capper ...
Busted at Dallas Aquarium
2/3/2023 7:36 AM PT
Cops say they nabbed the guy who stole those monkeys from the Dallas Zoo ... they nabbed him at an aquarium.
Dallas PD says 24-year-old Davion Irvin has been charged with 6 counts of animal cruelty. They say he's the same guy who was caught on surveillance video with a bag of Doritos, strolling through the zoo where the emperor tamarin monkeys were taken.
The monkeys were found in an abandoned home, one was found in the closet.
Cops apparently got a tip Thursday ... a man matching the description of the guy on the surveillance vid was hanging around the Dallas World Aquarium.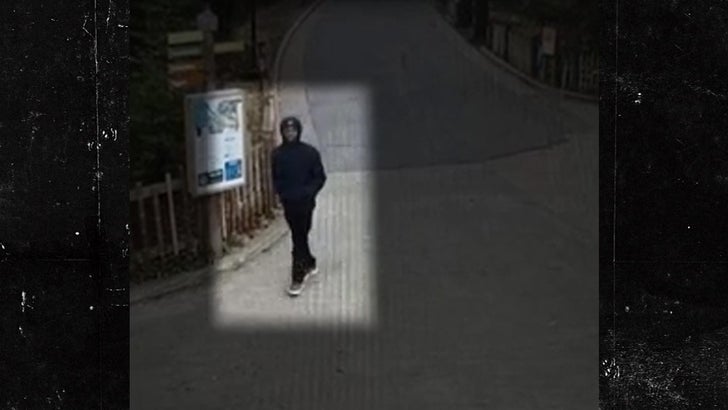 Sunday
Dallas Police Department
As for the 6 counts of animal cruelty, cops tell us he's been hit with 3 counts per monkey for unsuitable habitat, abandonment and injury to animal.
As we reported, a vulture at the zoo was mysteriously killed -- but it appears cops don't believe Irvin had any involvement in that incident.