Former Nigerian lawmaker, Shehu Sani has reacted to the heinous act of Abdulmalik Mohammad Tanko, a school teacher who played a part in the abduction and killing of a pupil in Kano State.
Naija News had reported earlier that the prime suspect narrated how he and other accomplices abducted five-year-old Hanifa Abubakar.
It was gathered that Tanko killed Hanifa five days after collecting part payment of the ₦6million ransom he had demanded from her parents.
Subsequently, security operatives got informed of the situation and after his arrest, Tanko on Thursday led the police to exhume the mutilated body of Hanifa which he buried within the school compound at Kwanan Dakata in Kano.
The suspect while narrating how he carried out the act said, "I needed to raise money to expand the school; unfortunately things went awry."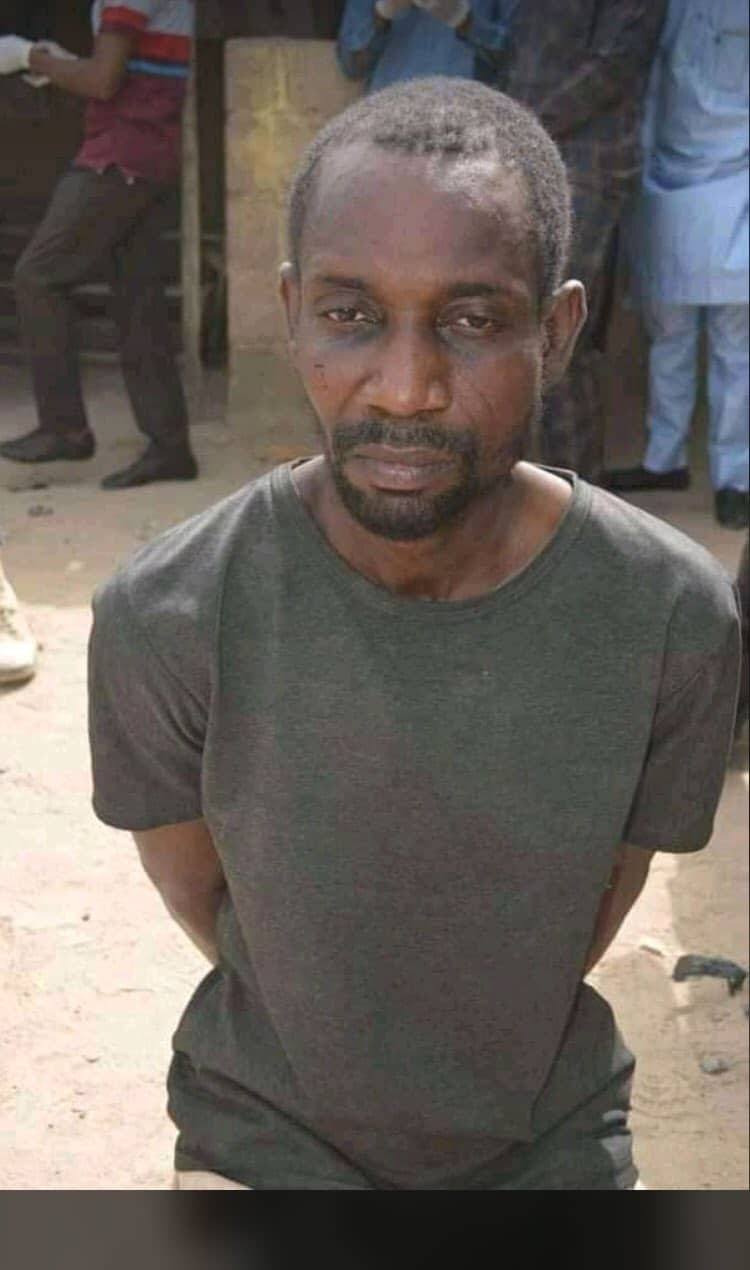 Reacting to the punishable crime, Senator Sani described the prime suspect and his wife as evil people.
Commenting after the incident was first reported, Shehu Sani took to his verified account on the microblogging platform, Twitter, and wrote: "Hanifa Abubakar, 5-year-old Kano pupil, kidnapped and killed by her school teacher after collecting ransom.
"Such a monster must pay the supreme price for such an unspeakable and horrible evil," Sani tweeted.
The 2023 Kaduna State Governorship hopeful in another post said the school is the only place you can trust your Children to a people you don't know.
However "When teachers started becoming kidnappers, nobody's child is safe. You can't read the mind of man from his smiles. He fed Hanifa with Rat poison, he deserves to be fed with it."
In his recent reaction to the sad development, the politician expressed worry that even the wife of the suspect played part in the killing of the child when they also have their kids.
See Sani's recent reaction below:
He kidnapped a Five year old and took her to his wife and they also have kids and he killed the 5year old.That wife is co-evil.
— Senator Shehu Sani (@ShehuSani) January 21, 2022
Naija News understands that Kano State Government had already ordered that the school where the incident happened should be shut down.
Authorities are, however, still investigating the incident.
Download NAIJA NEWS app: