The father of five-year-old Kano school girl, Hanifa Abubakar who was kidnapped and later gruesomely murdered by a teacher from her school has spoken out on the incident.
Naija News reports the father who wept uncontrollably while speaking with newsmen said it is an incident that can never be forgotten till he dies.
Though he acknowledged that every living being has a date with death someday, the emotional father said those who brought about the untimely death of his daughter have not been fair.
He said: "I am really in sorrow for what has happened. I can only thank God. This can happen to anyone and it is said that everyone who lives today will die someday, so I leave everything to God, but till I die, I will never forget this.
"Those who did this to me have not been fair to me neither have they been fair to the world.
"My daughter returned from the Quranic school. God will fight for me (sobs…).
"I am also thanking the Nigerian security forces, especially those whose efforts found my murdered daughter.
"May God fight for our rights, may God fight for our rights. I am sincerely grateful to you. I can't thank you enough, only God can reward you."
Watch the video below.
It will be recalled as earlier reported by Naija News that a teacher in a private school in Kano State, Abdulmalik Tanko has been arrested by the police for abducting and killing a 5year-old pupil of the school, Hanifa Abubakar.
Family sources said he was among the first set of people who came to console her parents over the abduction.
Tanko killed Hanifa five days after collecting part payment of the ₦6million ransom he demanded.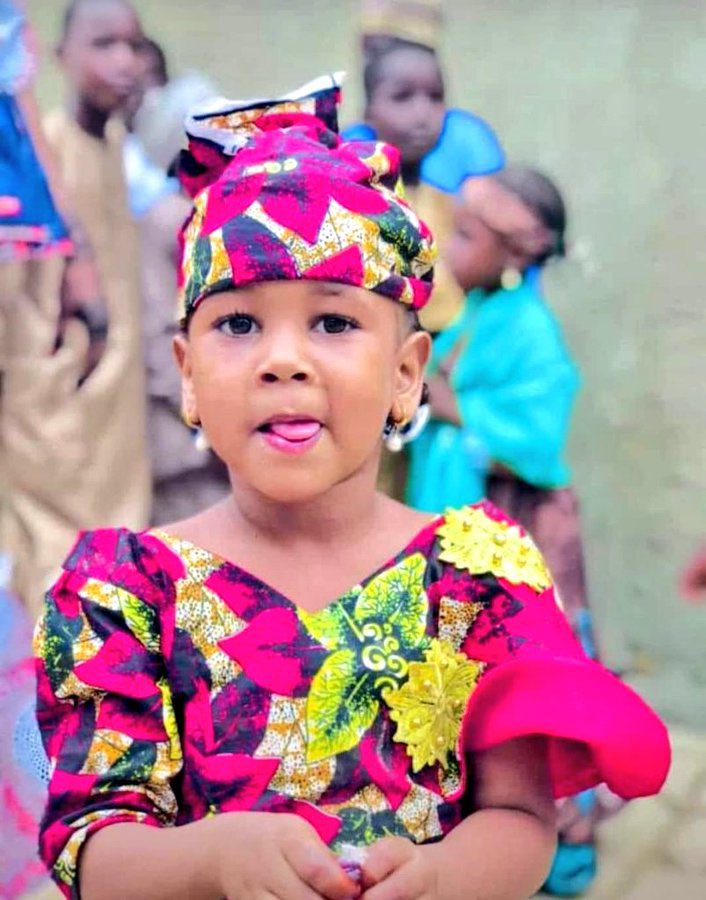 After the suspect was arrested, he led the police to exhume the mutilated body of Hanifa which he buried within the school compound at Kwanan Dakata in Kano, and narrated how he carried out the evil act.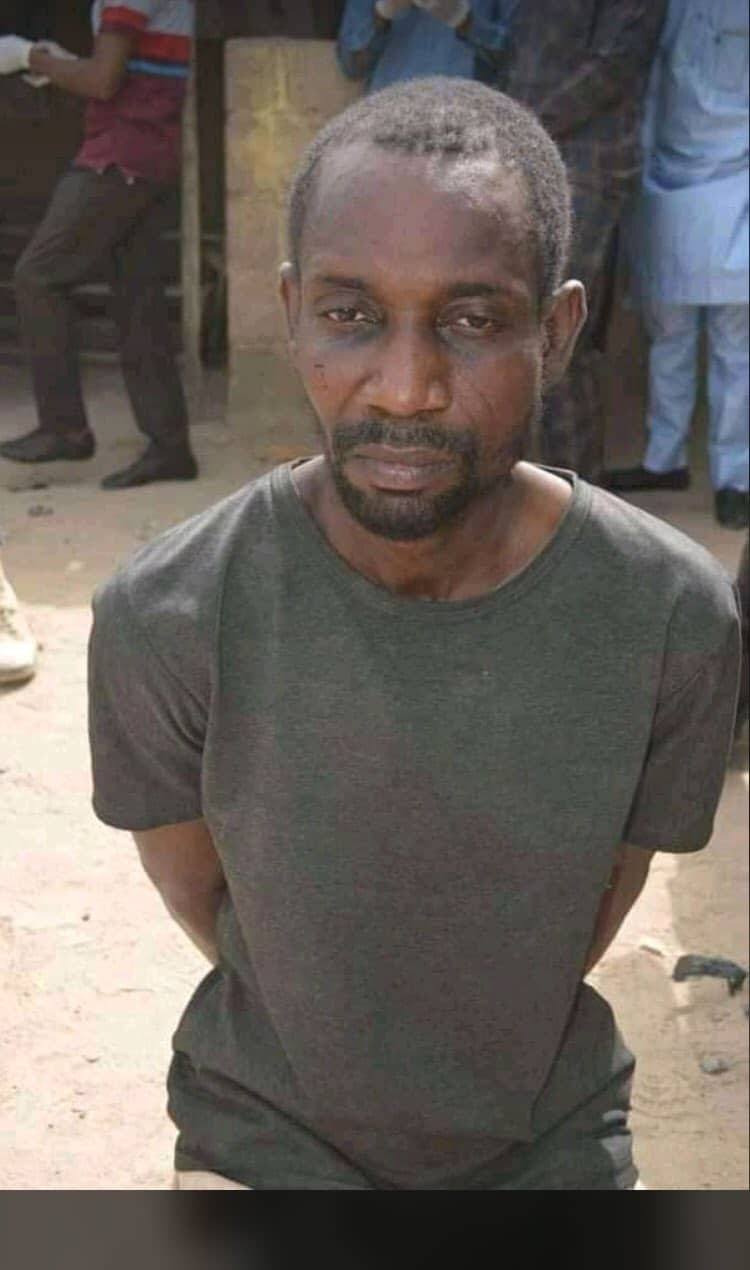 The Kano State government has since ordered the closure of the private school, Noble Kids Academy, where the body of the abducted five-year-old girl, was buried by the suspects.
The affected school is located in Kwanar Dakata, in the Nassarawa Local Government Area of Kano State.
The development was announced by the Commissioner for Education, Muhammad Kiru, in a statement released on Friday.
Download NAIJA NEWS app: