Tom Sandoval
Here's Why He's MIA From 'VPR' ...
Shooting FOX's 'Special Forces'!!!
6/29/2023 4:01 PM PT
Tom Sandoval is out this week shooting his TV show ... but it's NOT "Vanderpump Rules!"
Multiple sources with direct knowledge tell TMZ ... Sandoval has been in New Zealand shooting Season 2 of FOX's "Special Forces: World's Toughest Test."
As brutal as social media has been to Tom in the wake of Scandavol, it's nothing like what he's enduring in the bitter New Zealand cold. A group of diverse celebs try to survive brutal conditions and impossible challenges. A team of ex-Special Forces members put the celebs through their paces, until they give up or fail, one by one.
Season 1, which debuted earlier this year, became the top-rated unscripted series of 2022-2023.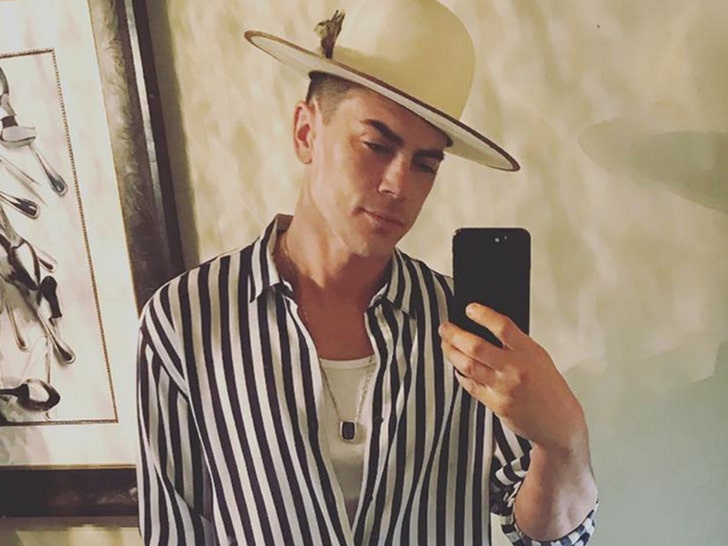 Season 11 of "VDP Rules" started shooting Wednesday, but Tom was MIA. He's expected to start shooting when he returns. And he thinks New Zealand was tough!!!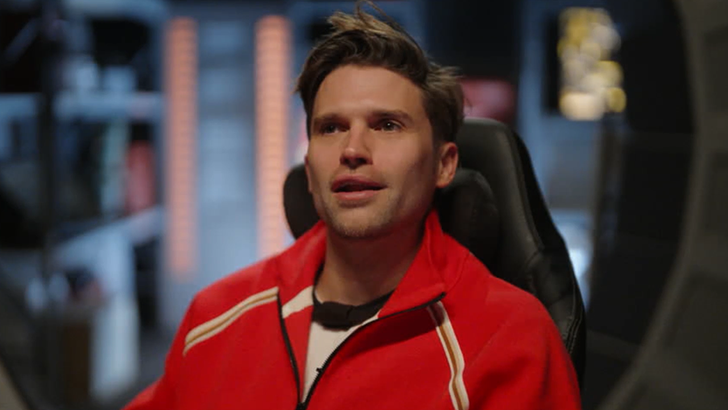 FOX
BTW ... Sandoval's not the only one who participated in a competition show ... Tom Schwartz competed on another FOX show, "Stars on Mars."
No word on how Tom did on Special Forces.