Doofy In
'Scary Movie'
'Memba Him?!
10/10/2022 12:01 AM PT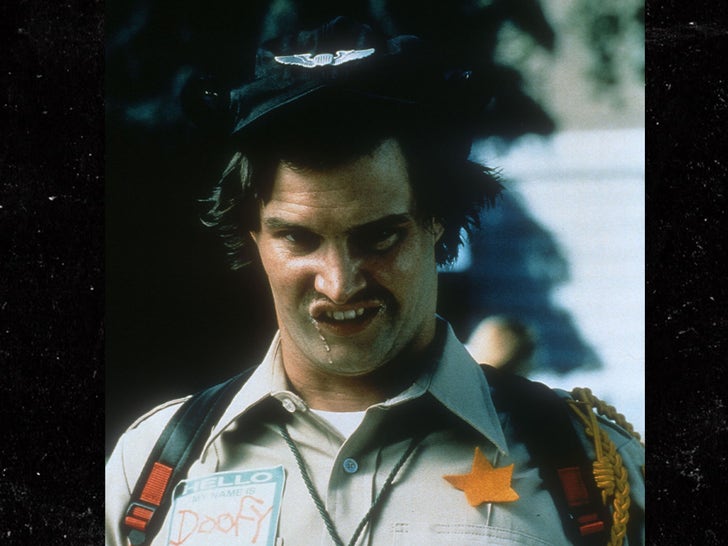 American actor and comedian Dave Sheridan was 33 years old when he was cast as Doofy -- the assistant at a local sheriff's department who disguises and keeps his bad boy image under wraps ... only to end up being the main antagonist -- in the OG comedy and parody film "Scary Movie."
Sheridan shared the big screen with Anna Faris as the sweet and innocent, Cindy, Regina Hall as Cindy's upbeat and animated best friend, Brenda, Marlon Wayans as Brenda's not-so-responsible older brother, Shorty and Shawn Wayans as the jock and Brenda's boyfriend, Ray.