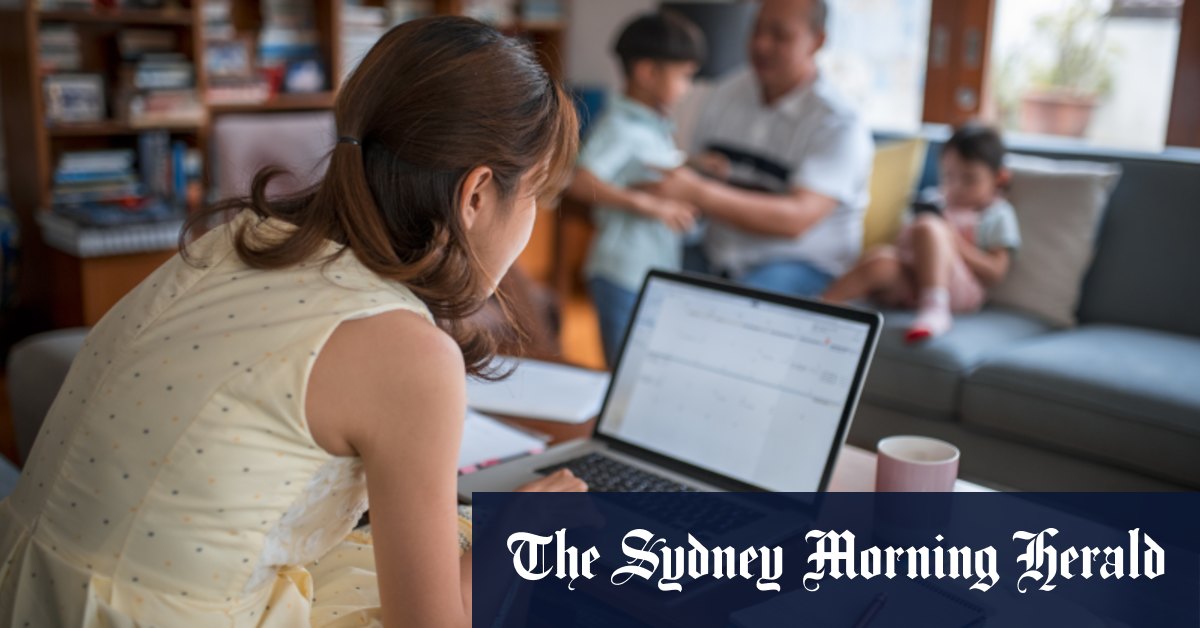 Report author and AlphaBeta director Andrew Charlton said that, while many people like working from home, the prevalence of remote work after the pandemic will be driven more by productivity rather than employee preferences.
"What are actually going to determine the future are the productivity outcomes," he said. "Companies are interested in what their workers want but they are more interested in what pays the bills."
Firms that took explicit steps to adapt to remote working were three times more likely to see improved productivity. This included additional training, adopting new management practices, supplying staff with new equipment along with new forms of social interaction during work hours and pastoral care for employees.
"All those ancillary changes are what mattered for productivity," said Dr Charlton. "The technology is important but there is a very human side as well."
Swinburne University's Dr John Hopkins, who has studied remote work trends in Australia, said many employees have experienced working from home for the first time during the pandemic.
"There is definitely a growing appetite for it," he said.
A survey by Dr Hopkins conducted in June found three out of four managers believe their staff will do more remote work after the pandemic than before it.
The AlphaBeta study of COVID-19 and technology, done in collaboration with Microsoft, revealed a surge in business use of digital collaboration tools especially video-conferencing (up by 54 per cent), file sharing (up 28 per cent) and e-signatures (up 31 per cent).
Most businesses intend to continue using these new digital tools and practices after the pandemic has passed, although the changes also have downsides.
Loading
"There was recognition that these tools are not unambiguously positive and can have some negative effects on productivity and wellbeing," the study found.
Nearly 9 in 10 Australian firms adopted new technologies to improve their business continuity during COVID-19. Almost one in seven firms said technology tools were essential to continued operations.
"It's not as though new technologies are great for productivity or terrible for productivity," said Dr Charlton. "It's super-dependent on the nature of the work that you do, and the nature of the work environment that you have. There was a myriad of productivity outcomes so it is what firms do around the technology that makes all the difference."
Matt Wade is a senior economics writer at The Sydney Morning Herald.
RECOMMENDED: