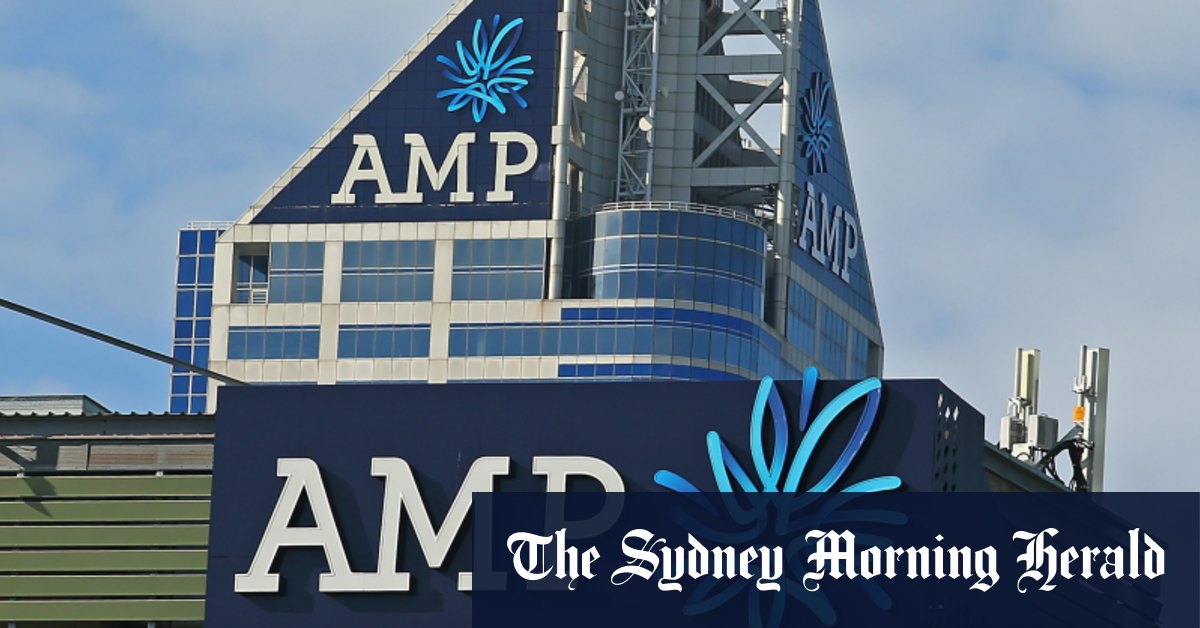 "If AMP lied to the regulator during the banking royal commission (I believe it was 100 times), what makes us think that they are not avoiding telling the truth now?" the letter, which was sent to more than 20 federal politicians and obtained by
The Age
and
The
Sydney Morning Herald
, said.
Loading
Under the old scheme, advisers bought client registers off AMP for four times the annual revenue and AMP promised to buy it off them for the same price when they retired. Many took out loans with AMP Bank, using their homes as security to buy the registers.
However, in August last year the BOLR price was reduced to 2.5 times revenue without warning and now many advisers are being threatened with bankruptcy.
"Their [AMP] incompetence and lack of duty of care has ruined my business, career, family unit, health and now my finances," one adviser, who could not speak publicly for legal reasons, said. "I suspect that I will be both unemployed and homeless by Christmas if someone doesnt do something soon."
Loading
Aligned advisers now exiting the industry must undergo an audit to determine the value of their businesses alongside the BOLR payment, and the letter to MPs states this process has been "weaponised" to minimise payouts.
"The goal of these audits thus far has been to reduce the value of our books as much as possible," it said.
AMP maintains it has hosted information sessions with affected advisers alongside the Small Business Ombudsman, but advisers say these sessions have been ineffective.
"There have been some group and individual mediation, but to date almost none of these have satisfactorily resolved adviser issues," the letter said.
"Some of our cohort have tried to take their own lives, others have lost their relationships, homes and everything they ever had since AMP left them with a nothing but a big pile of debt and poor mental health.
"There are many unethical, illegal activities being perpetrated that should be brought into the open. They should have to sit before us and own what they have done because we have the experience to call them out on their lies and half-truths."
AMP was contacted for comment and referred to an old statement claiming the BOLR change was a "difficult but necessary" decision.
"We are providing support to advisers to help them manage the BOLR changes and make an informed decision for their future," the statemenT said.
Charlotte is a reporter for The Age.
RECOMMENDED: