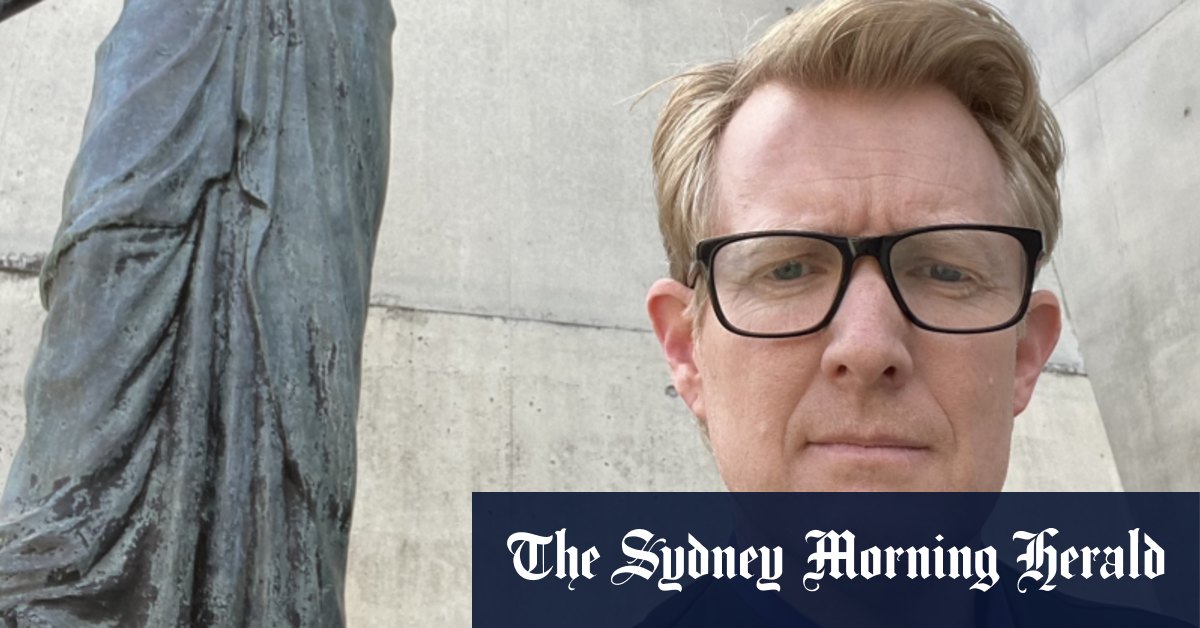 Mr Pennings published information about Adani's dealings with contractors for the mine and associated railway, putting enough pressure on contractors for some to back away from the project, and Adani to seek court action against him.
Loading
In a media statement issued last week, after the injunction was granted, Adani said it would continue pursuing a civil case against Mr Pennings because he had not agreed to their terms, and it would have dropped the case if he had done so.
"We have advised Mr Pennings that we would no longer pursue this legal matter if he made a permanent undertaking to: remove any online material related to the Dob in a Contractor campaign, remove content from online channels that encourages the collation of confidential material about our business, and to stop what we allege is threatening behaviour towards our contractors and employees," the statement attributed to an Adani spokesperson said.
"Mr Pennings to date has not agreed to this undertaking and so we are proceeding with the civil case."
But Mr Pennings said Adani's statement was "misleading" and he had in fact offered to meet their requirements if Adani agreed to drop the civil case against him.
On Thursday Mr Pennings published a letter to Adani's lawyers, writing that Adani's media statement did not mention offers he had made on September 1 and 3 to remove the information he had published on the Galilee Blockade website, if Adani dropped the civil case.
His offer was "basically identical" to the injunction later issued by the Supreme Court, he said, but Mr Pennings claimed Adani had rejected both offers.
Instead, the coal company made counter-offers requiring him to provide an affidavit detailing how he had used any confidential information.
Mr Pennings released a fresh media statement on Thursday presenting a proposed permanent court order agreeing to Adani's terms that he stop publishing confidential information or inducing people to leak information about the coal company's plans, if the coal company dropped its civil case.
"I deny what Adani alleges against me in the civil action and do not believe that it will ultimately succeed," he said.
"But I have school aged children, a child with a disability and ageing parents who all rely on me.
"I am concerned Adanis civil action will stop me giving my elderly parents the financial assistance they need to move into supported accommodation."
An Adani spokeswoman said: Out of respect to the courts and in accordance with prudent legal advice, Adani is not able to conduct without prejudice negotiations with Mr Pennings via the media."
We expect Mr Pennings to honour his commitment to comply with the Supreme Court order made on 11 September 2020. Further, we look forward to receiving his response to Adanis claim by 24 September, she said.
Lucy is the urban affairs reporter for the Brisbane Times, with a special interest in Brisbane City Council.
RECOMMENDED: