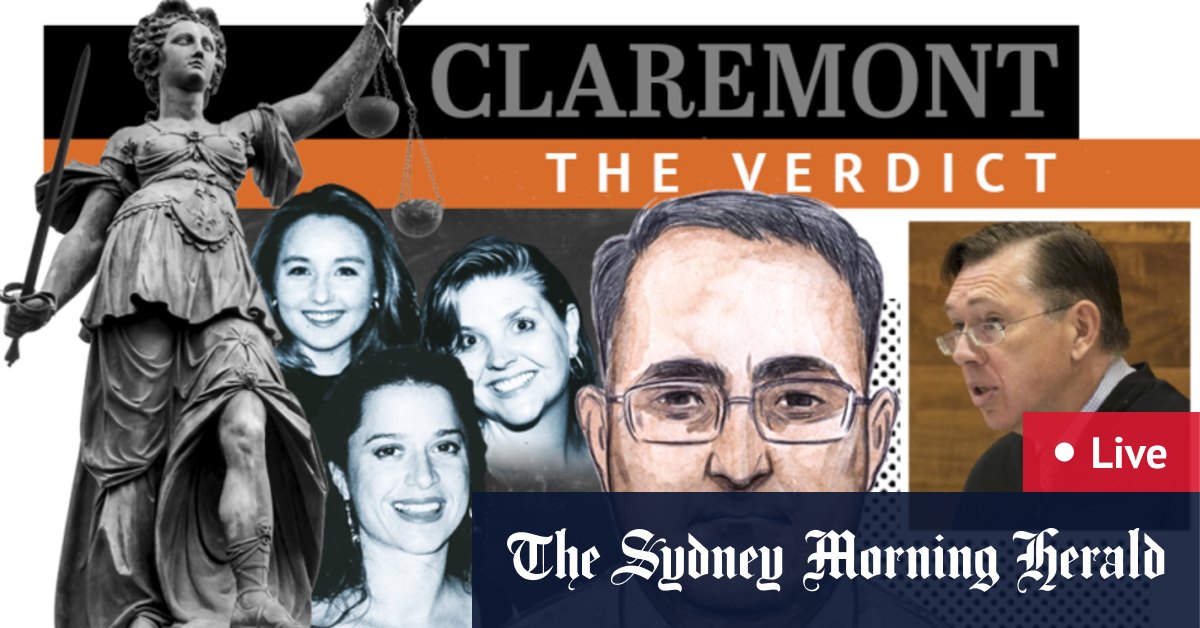 The Telstra connection was a very important part which resulted in further investigation opportunities, Mr Dawson said.
Telstra vehicles were part of it but taxis were an early part of the investigation.
We never had Bradley Edwards nominated by anyone as a suspect. Thats a curious factor I can relay to you now.
We are duty-bound to investigate the information thats in front of us.
Mr Dawson said police interviewed Lance Williams as a suspect a number of times, and it was a matter of duty for officers to investigate, despite turning up no evidence against him. He was eventually dismissed as a suspect.
Mr Williams died in 2018 after a battle with cancer.
We appreciate that there is a lot of anguish … but [Mr Williams] was part of the investigation, Mr Dawson said.
RECOMMENDED: