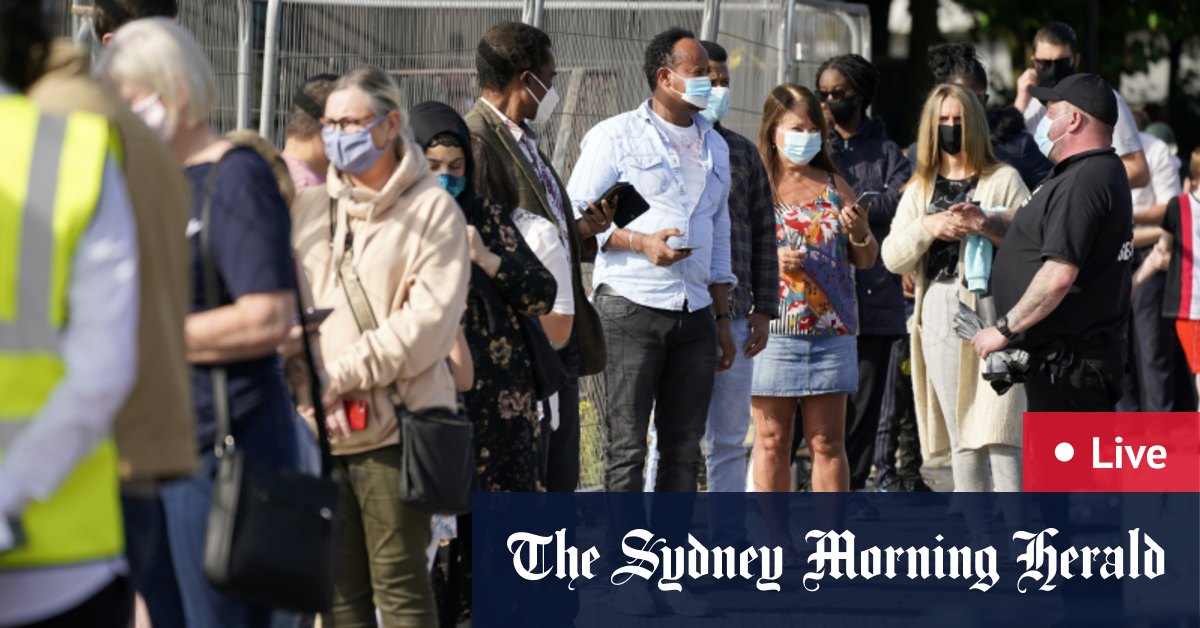 Jetstar will increase flights from five per week to twice daily from October 1, and three times daily from November 1.
Jetstar is expected to announce details of a flash sale in the next 24 hours for flights between the two cities.
The resumption of Qantas flights from Sydney to Adelaide and additional Jetstar flights on the route will be fantastic for tourism operators and local businesses in both South Australia and New South Wales, a Qantas Group spokesman said.
Well continue to monitor demand and look to add more seats.
Virgin Australia is recommencing flights between Canberra and Adelaide, will begin operating daily flights between Adelaide and Sydney and Brisbane and Canberra.
The airline will also add more than 3000 seats between Canberra and Gold Coast for travel during October 2020.
Were pleased that Queensland is re-opening to ACT residents and that South Australia is re-opening to both ACT and NSW residents, which is great news for tourism operators and the local economies, Virgin Australia General Manager, Network & Revenue Management, Russell Shaw said.
We look forward to the safe re-opening of further borders to help the tourism and aviation industries to recover and provide more opportunities for Australians to travel locally.
RECOMMENDED: