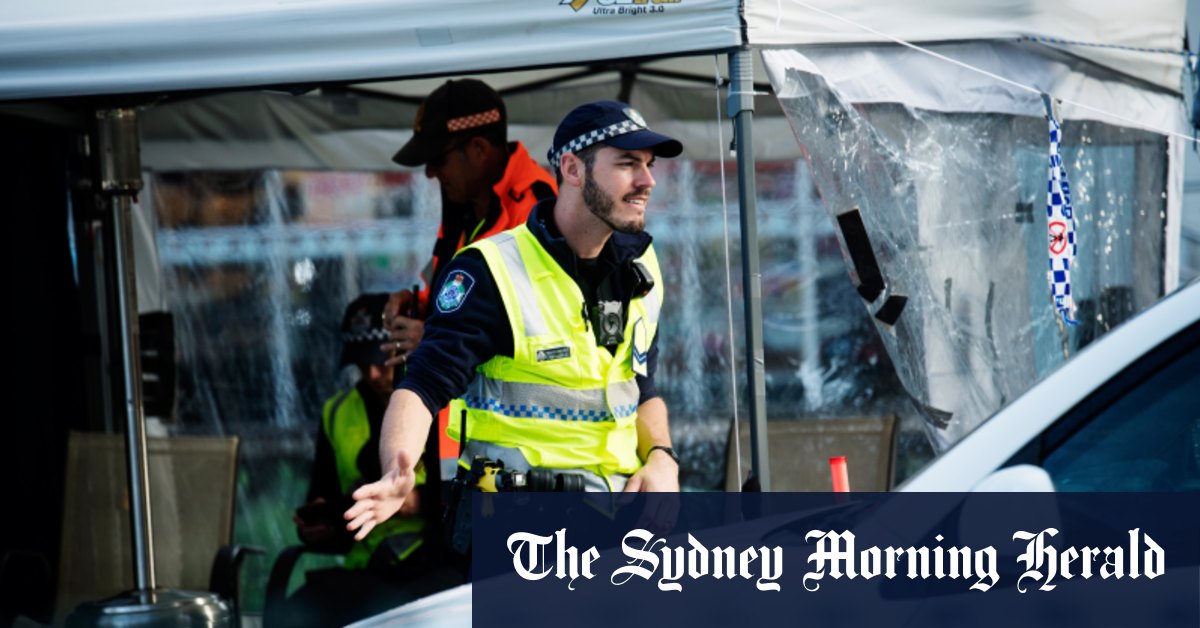 The Queensland government introduced a "border bubble" covering both sides of the divide, where residents can cross the border as long as they have not left the zone.
But Coolangatta-based chiropractor Robyn Butel said the bubble did not allow a number of her patients to access her services.
"So many of my clients have called me while stuck in traffic waiting to get over the border from NSW to tell me theyll miss their appointment," she said.
"That traffic eased in the last week or so but I think it will get worse with school holidays."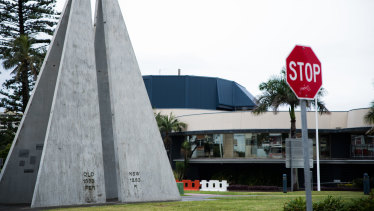 Ms Butel had to downsize her clinic this year when pandemic restrictions first took effect, moving from a dedicated space to a shared one nearby and letting three of her four staff go.
Loading
Things levelled out after that initial shock, Ms Butel said, but the ongoing disruption was taking a toll on her business, as well as a number of others.
"At the moment, theres 22 empty shops in the main street of Coolangatta. Before COVID I think there was eight, so its having a huge effect," she said.
"Its frustrating. Its not like were all living in different countries, and especially when theres no cases down here, come on, open the borders."
Ms Butel said she had received robocalls from the Labor and LNP candidates for the local area, as well as on behalf of Premier Annastacia Palaszczuk herself, saying they wanted to hear her thoughts.
"They all said 'talk to me' and Im like, I would like to because Im really sick of this," she said.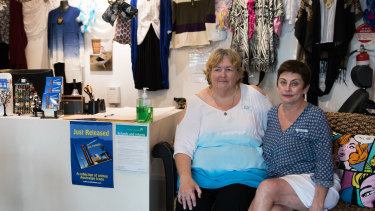 Marion Richards, who runs the Beach De Mer clothing store at nearby Kirra Beach, said she also noticed the downturn in business.
However, Ms Richards said the loss in interstate business had mostly been made up for by Queenslanders who had heeded calls to take local holidays.
"At present with the closures, we dont get the NSW customers, but a lot more local people seem to be finding us," she said.
"A lot more Queenslanders have found different treasures that they normally wouldn't venture to."
No official end is in sight for the current border arrangements, with national health authorities backing Queenslands criteria of 28-days free of community transmission of the virus in NSW before eased restrictions will be considered.
Ms Butel said the businesses that remained open were hanging on, but not knowing how long they would have to keep hanging on was frustrating.
"Theres businesses like mine, nightclubs, cafes, restaurants, theyre all trying very hard but this has been ridiculous," she said.
Stuart Layt covers health, science and technology for the Brisbane Times. He was formerly the Queensland political reporter for AAP.
RECOMMENDED: