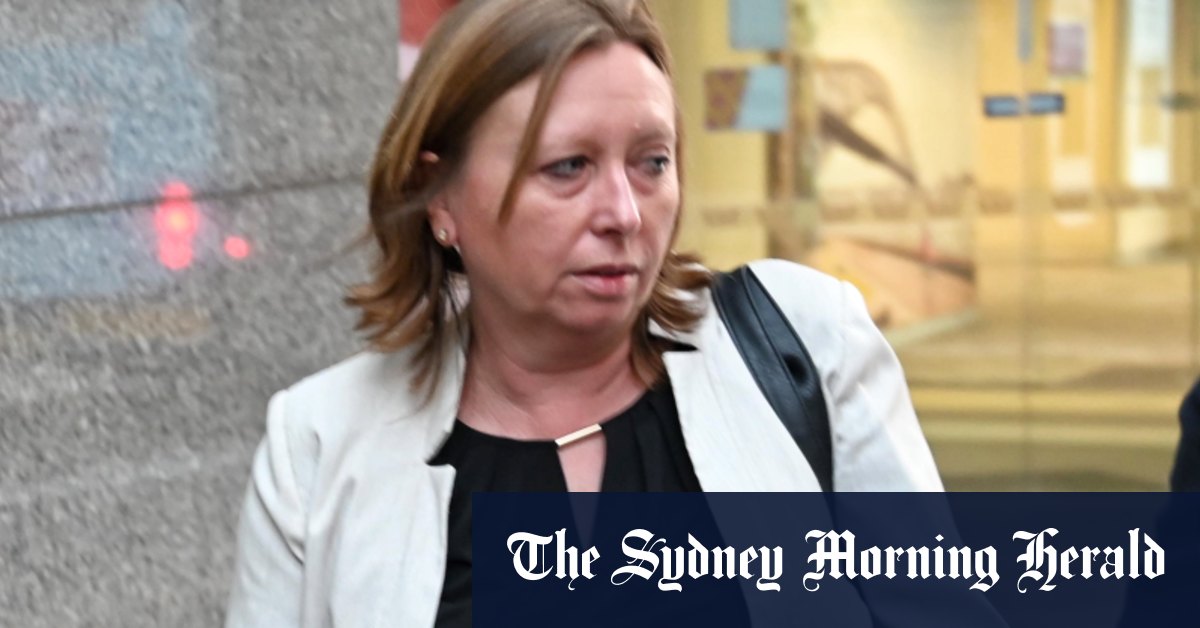 Ms Cartwright worked for the former MP when he held the position of government whip from 2011 to 2014. She still works in the office of current government whip and Terrigal MP Adam Crouch.
Mr Crouch declined to comment on the future of Ms Cartwrights employment in his office while ICACs investigation was still underway.
On Wednesday Ms Cartwright appeared as a witness in the third day of the inquiry into Mr Maguire, for whom she performed duties for G8wayinternational, such as printing, event planning, correspondence and invoicing while at parliament.
She accepted that on multiple occasions she performed tasks for Mr Maguires personal profit, rather than his role in serving his electorate.
However the hearing took a dramatic turn when Ms Cartwright revealed she was in possession of Mr Maguires parliamentary computer hard drive. It was the first time she had informed ICAC about the existence of the hard drive, despite being questioned by the commission in a previously suppressed compulsory interview in 2018.
The revelation forced an urgent adjournment so Ms Cartwright could be escorted to Parliament House to collect it from her workspace in Mr Crouch's office.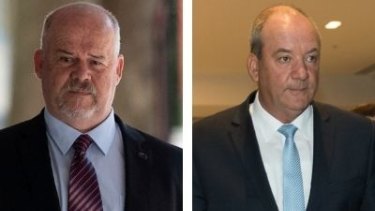 Ms Cartwright was moments away from completing evidence when she told the commission she last spoke to Mr Maguire around July 2018, after he had left the Liberal party. She said she received an email from Parliament House IT services saying that the hard drive of her former boss would be delivered to her to pass on.
I phoned him and asked him how he wanted it sent to him, and he said [words to the effect of] post it, but it gets lost in the post.
Ms Cartwright said she did not post the hard drive, but stored it in her workspace in the government whips office. She eventually agreed with Mr Robertson that Mr Maguire was making it clear he wanted the hard drive to disappear.
You agreed to assist Mr Maguire in concealing potentially damaging material by hiding the hard drive and not drawing that to the attention of this commission, Mr Robertson said.
Visibly upset, Ms Cartwright said, I did not think I was doing that. I just put it away. It wasnt that I was trying to keep it from anybody. He just said for it to get lost.
She added that his request did not come as a surprise because he was no longer a member of parliament at the time and did not have any other parliamentary staff that could accept the device for him.
After a lengthy cross examination by Mr Robertson, the government staffer conceded the request clearly suggested he did not want the hard drive sent to anyone, including ICAC or the police.
Yes, that would be the reason, she said, later acknowledging that she knew Mr Maguires request was something quite wrong, and something that troubled her.
I didnt want to be involved and just kept it in the office, she said.
Ms Cartwright was seen leaving parliament house with a number of bags shortly before 5pm.
The inquiry continues.
Lucy Cormack is a state political reporter with The
Sydney Morning Herald.
RECOMMENDED: