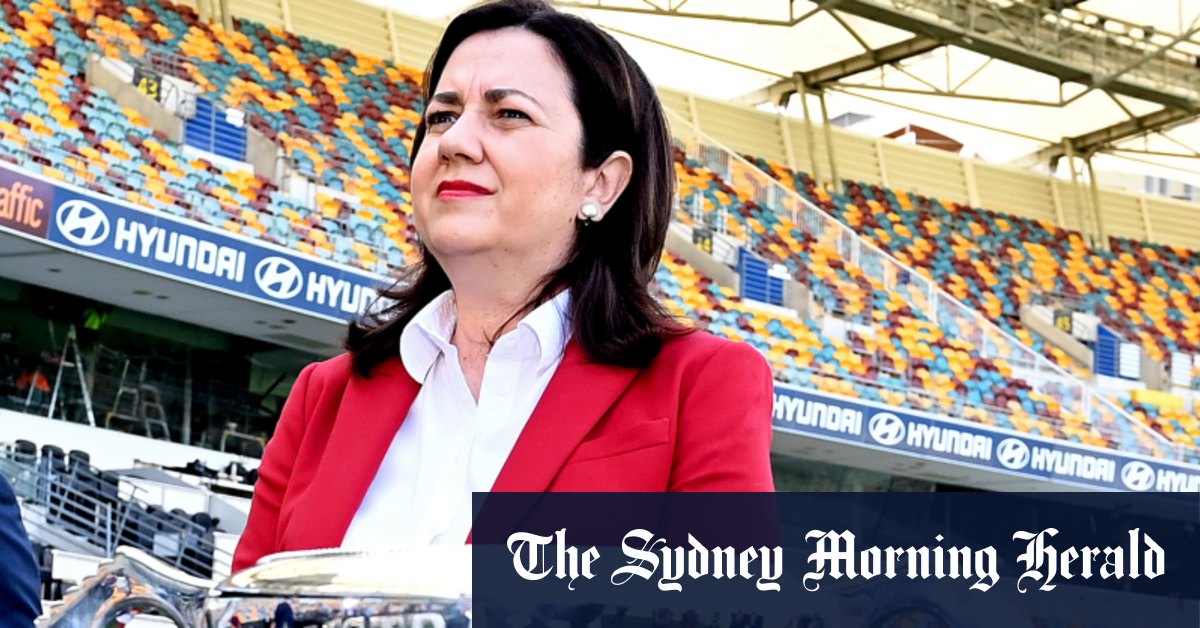 The Gabba has an in-situ cricket wicket regarded by some as Australias best – while the Melbourne Cricket Ground has had drop-in wickets, grown in trays, for years.
Callers on Melbourne talkback radio on Wednesday questioned whether holding the AFL grand final at the Gabba would interfere with cricket at the ground.
Queensland Cricket said it was preparing the Gabba to host the First Test against India from December 3, even though the game was not confirmed.
Theres plenty of time to get the ground in good condition, the spokesman said.
The spokesman said Mr Sandurski was very familiar with getting both the Melbourne Cricket Ground and the Gabba ready after an AFL season.
The ground curators were conscious of allowing the summer couch grass to begin to grow through the winter rye grass after the final AFL round, the spokesman said.
Put it this way, if they can manage to get the 'G [the MCG] recovered and ready in Melbourne after a normal grand final, they wont have problems here at the Gabba," he said.
The grass grows pretty well here at the Gabba.
In March 2017 the Brisbane Lions AFLW team had to shift its grand final to the Gold Coasts Metricon Stadium after a large crowd was allowed to sit on the cricket oval for Adeles concert earlier that month.
Metricon Stadium, home of the Gold Coast Suns was set to get drop-in cricket wickets, the Queensland Cricket spokesman said.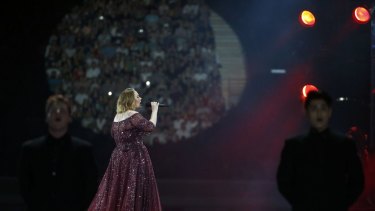 Metricon Stadium is set to host some Big Bash League cricket matches after the AFL season finishes and planning is now underway to add the drop-in wickets.
The first international cricketers have begun to arrive and been isolated in quarantine in Brisbane for the first international cricket of the 2020 summer.
The New Zealand womens cricket team plays Australia in a six-game Trans-Tasman series at the Allan Border Field at Albion from next week.
The teams play three one-day internationals and three Twenty20 internationals.
Tony Moore is a senior reporter at the Brisbane Times
RECOMMENDED: